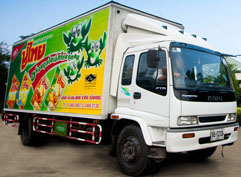 P.H. Foods Co., Ltd. was established in 1950 as "Por Heng", Chinese words meaning "valuable and prosperous".

At the time, the company was recognized as a leading manufacturer and distributor of lollipops and candies in Thailand. Then in 1992, the name has been changed to "P.H. Foods" in order to be internationally accepted. Up until now, P.H. Foods has determined to improve the quality of their crispy snacks by applying the most advanced technology to the whole process. That is why P.H. Foods' products are well certified with GMP Standard(Good Manufacturing Practice)and HACCP Standard(Hazard Analysis and Critical Control Point).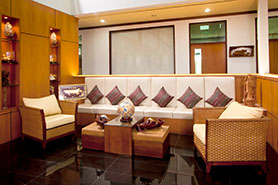 The company's vision towards the future:
P.H. Foods will be a company which provides a more variety of snacks to satisfy consumers' demand and to fulfill the company's policy stating that, "dedication to research and development in order to manufacture products with high quality, safety, and good taste for the consumers".